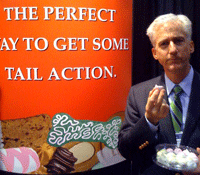 What will be the next "big bang" in the U.S. pet market, and what can marketers and retailers do now to help expedite this all-important future sales driver?

This and other key questions are answered in U.S. Pet Market Outlook 2011-2012, a new report from Packaged Facts' senior pet market analyst David Lummis. Pet Market Outlook 2011-2012 features exclusive late-breaking national pet owner survey data collected by Packaged Facts and fresh insight Lummis gathered from this month's Global Pet Expo 2011 – where he was a featured speaker – to gauge current and future consumer attitudes on numerous topics.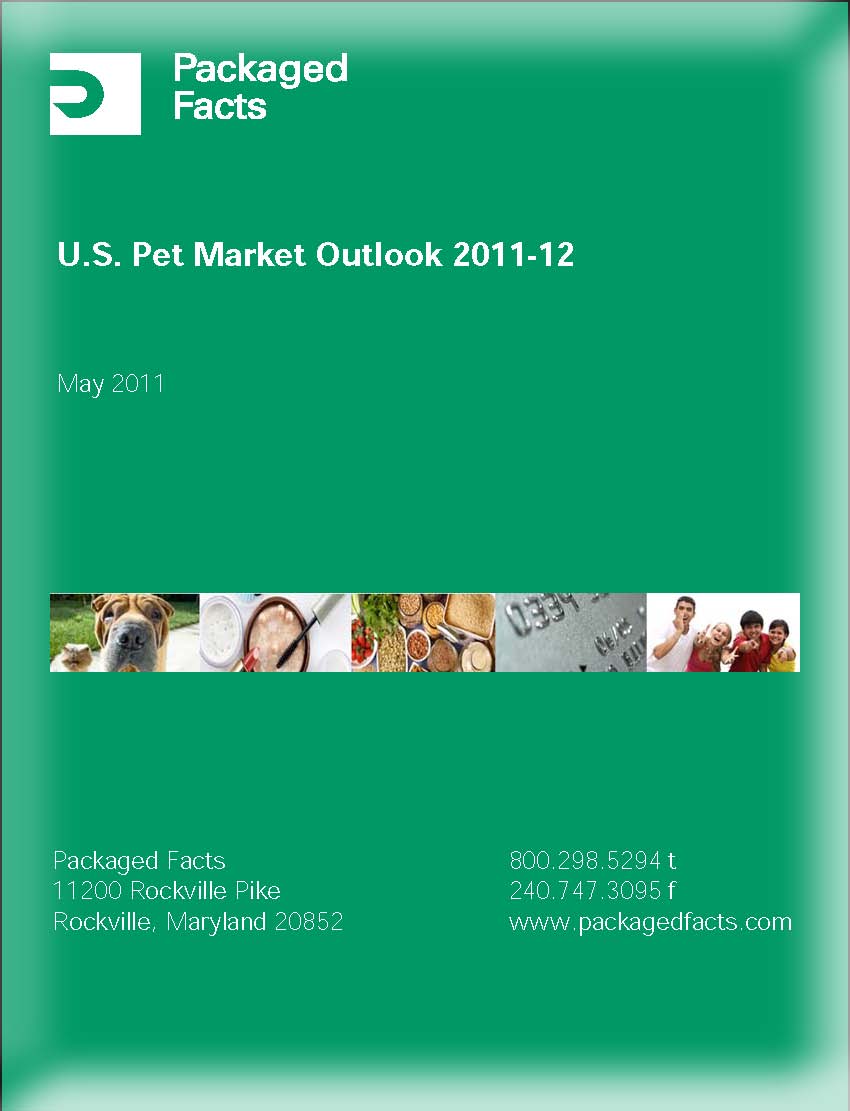 Now in its 3rd edition, Pet Market Outlook is the go-to source for an overview of U.S. pet industry trends and forecasts across all of the four core categories: veterinary services, pet food, non-food pet supplies, and non-medical pet services (grooming, boarding, training, etc.).
More information:
Price/Info  |   Table of Contents  |  Place an Order - (10% discount if order placed by April 1, 2011)