The Future of Food Retailing in the U.S.

Growing competition, emerging retail formats, price wars, more private labels, SKU rationalization, and experiments with online marketing are trends reshaping the food retailing market.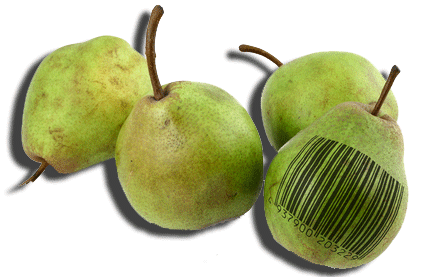 Packaged Facts' latest market study,
The Future of Food Retailing
provides insightful macro and micro trend analyses for retailers and CPG marketers who seek merchandise, pricing, and marketing strategies for today's food retailing environment.
This market study answers the following questions:
How has the new economic climate changed consumer behavior?

Can smartphone apps, such as in-store navigation, drive more business?

Will recent mergers and acquisitions impact your bottom line?

How are personalized and digital coupons be leveraged to maximize profit?

Why is sustainability equal to profitability this year?

How are C-stores changing with the times?

How is Koger changing how consumer data is mined?

Why are food retailers morphing into foodservice and how does that translate to dollars?

Packaged Facts identifies the opportunities and strategies retailers and CPG marketers can use to protect and grow their businesses during 2011 and beyond.