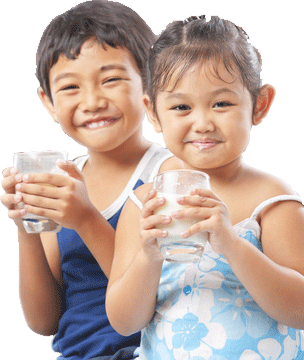 New Market Research:
Children's Food and Beverage Market in the U.S.
There are a number of reasons why food marketers are developing products specifically for the 2- to 12-year-old age group. For starters, this demographic represents about one-seventh of the population. Also, life-long dietary habits are established at this early age, and brand loyalty begins.
These factors and more are influencing the $10 billion market for children's food and beverages.
Take advantage of this market study to: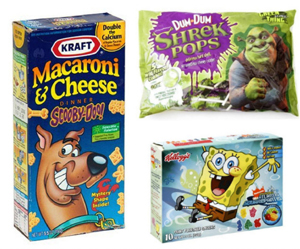 Understand the shopping behaviors of your top customers.

Assess new product introductions as well as, the competitive marketing action plans of key industry players.

Identify with your client: what motivates kids when it comes to food, beverages and ingredients and flavors.

Learn the tactics retailers are implementing in marketing to kids.

Analyze food advertising campaigns geared toward Kids in the 21st Century.

Evaluate the market composition in seven distinct categories broken down by dollar sales and percent share for strategic perspective and forecasting.