Ethnic Hair, Beauty and Cosmetics Products in the U.S.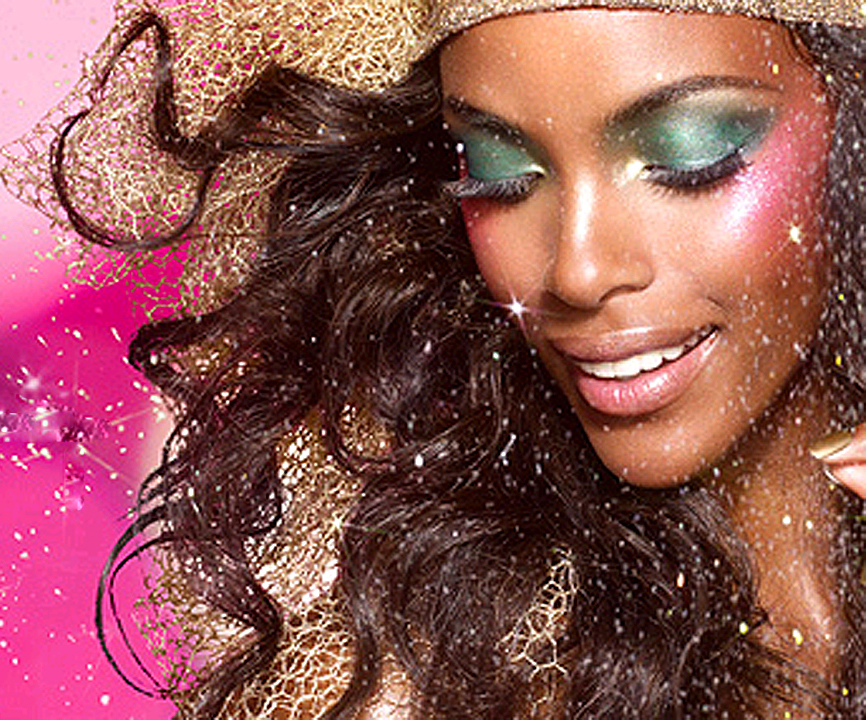 Ethnic haircare, makeup, and skincare products are a vibrant $2.7 billion business that reflects the upscaling of the parent HBC market. In 2010, African-American, Asian, Hispanic, and other folks of color already account for over a third of U.S. population; as of 2013, their spending power will have surpassed $4.2 trillion. Marketers are now offering premium-to-high-end beauty and grooming regimens sold through pop-prestige outlets such as Sephora, as well as through TV home shopping networks.

More information:
Price/Info | Table of Contents | Place an Order
Weight Management Trends in the U.S.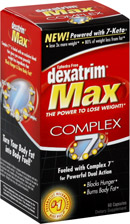 With 68% of U.S. adults overweight or obese, the opportunity for companies to provide a better solution to the nation's obesity epidemic continues to grow. Mass-market sales of weight control powders, liquids, and OTC drugs claimed $1.2 billion in sales in 2009.
Health and Beauty marketers entering this market or looking to expand their current offerings will be interested to see the competitive strategies of key players, new product and ingredient trends, and marketing and advertising positioning, all within the context of the medical, social, economic, and psychographic drivers of consumer behavior.
More information:
Price/Info | Table of Contents | Place an Order
Millennials in the U.S.: Trends and Opportunities Surrounding Gen-Y Adults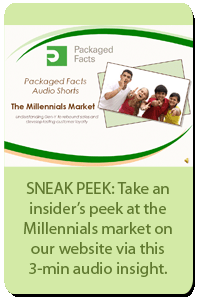 There are a number of differences between Gen-Y consumers and their older counterparts with respect to the use of personal-care products. Assessing which products - from dental floss to hair conditioner - resonate with this cohort could spell success for personal care marketers during the recession.
The report continues with a forecast of the growth of the buying power of Gen-Y consumers through 2015 and a detailed demographic profile of the Gen-Y population. Inside you'll also find extensive analyses on how Gen-Y consumers manage and spend money.
More information:
Price/Info | Table of Contents | Place an Order